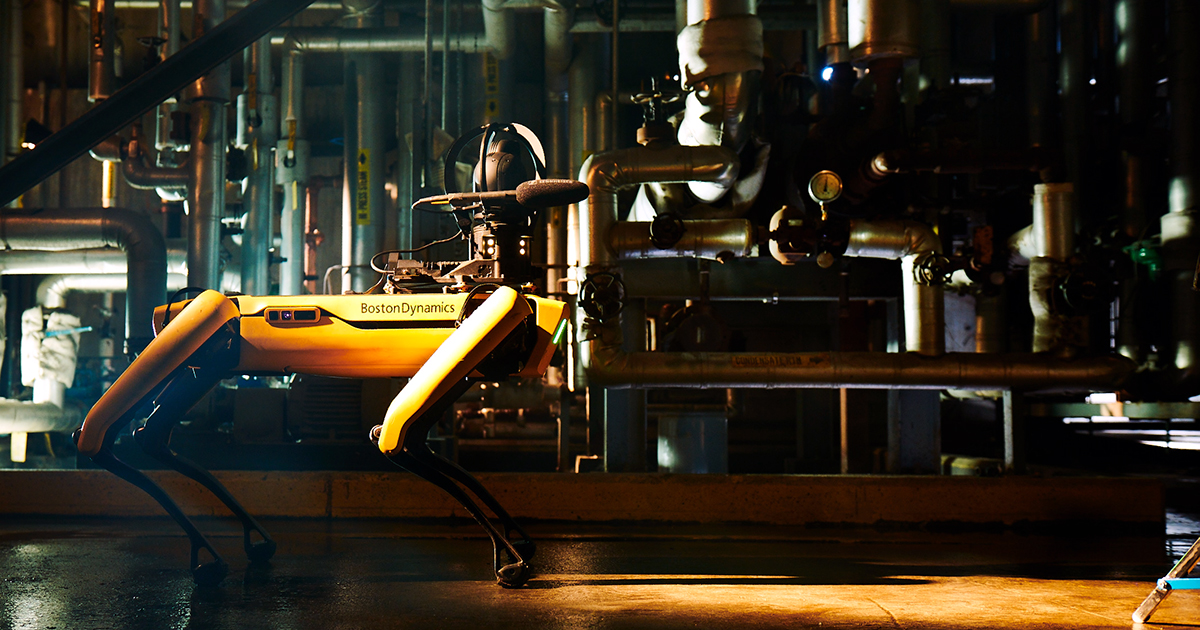 There is a disconnect in manufacturing.
On one hand, artificial intelligence (AI) and machine learning (ML) have made huge advancements and offer tremendous potential to save maintenance costs and increase uptime by identifying problems before they escalate. On the other hand, the relevant data these ML models need is often hard to gather and aggregate into disparate systems. Legacy assets plod along without realizing the full promise of digital transformation and Industry 4.0.
But what if there were an easy way to access the right data—in the right place at the right time?